Tackle Life Pragmatically
The Pragmatic Thought Framework used in our guides is straightforward:
It's hard to determine life's purpose without being told what to do by someone with an agenda. The Pragmatist's Guide to Life empowers you to decide for yourself what you want to maximize in your life and guides you through the process of becoming your best possible self.

Whether you're merely looking for sex or trying to make the most of marriage, we need not tell you the relationship 'market' is broken. The Pragmatist's Guide to Relationships helps you safely navigate the hazardous badlands of sex, dating, courtship, relationships, and marriage.
Whether you are founding a family office, a non-profit, or a revolution, The Pragmatist's Guide to Governance will be a useful playbook guiding you with insights not found in other governance books. The book takes a first principles approach to governance design with a heavy focus on psychology.
We live in a world racing away from traditions and formal belief systems. If you are enamored with the idea of traditional religions but haven't found one that is right for your family, The Pragmatist's Guide to Crafting Religion can serve as your go-to instruction manual for building your own.
Why on earth are humans turned on by such strange things? What does our sexuality reveal about us, our society, and our early human ancestors? More importantly: How can we use knowledge of human sexuality for personal betterment and profit? The Pragmatist's Guide to Sexuality tackles these questions—and more.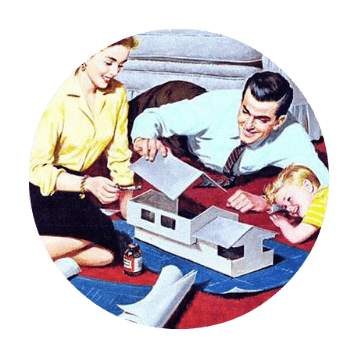 Well… So long as you're 17 and up. Our guides address (sometimes through specialized supplements) challenges faced by those just getting started with life as well as those looking for a fresh start. Anyone with an open mind and willingness to think critically can use our guides to achieve a broad variety of objectives.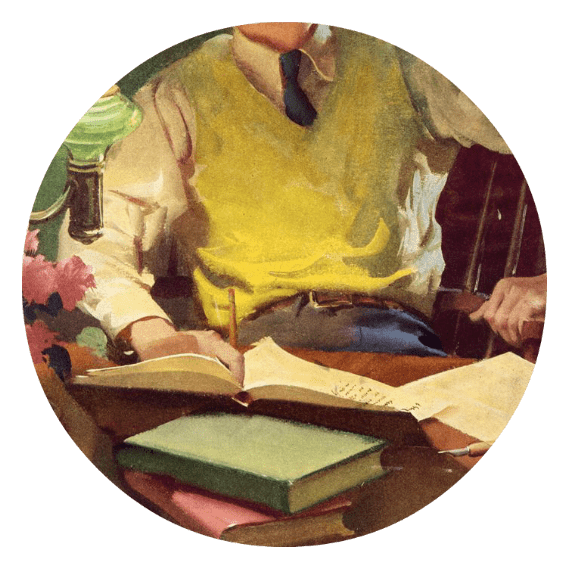 As Unbiased as Possible
We fight to find the truth—free of agendas.
Rather than parrot conventional wisdom and contribute to an already-deafening echo chamber of ideas, we dig into raw data, drop our preconceived notions, question our assumptions, and supplement blind spots in research with independently-run studies of our own. This approach enables us to create guides that are as un-touched by outside influence as possible. Our objective is to deliver uncorrupted, unbiased, and level-headed ideas, research, and practical advice to people that are interested in their real-world applicability.
Keen to chat with the authors?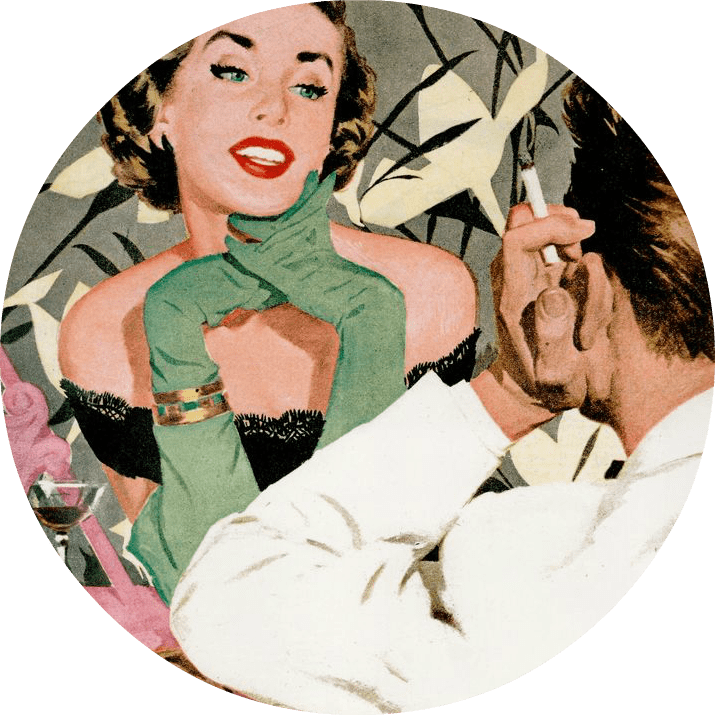 Whether you're a fellow gentleman scientist, an intrepid journalist, a prolific podcaster, or or a weekend YouTuber, we're always thrilled to chat. To talk theory, schedule an interview, learn more about our research, propose a dissenting theory, share your impressions as a reader, or suggest the next guide in the series, drop us a line.
The Pragmatist Foundation
The Pragmatist foundation was created to encourage self reflection and assisting individuals in challenging their most deeply held beliefs. It attempts to achieve this goal through projects focused on addressing three core societal failures:
Books: We work to create "shepherd free" guides dedicated to assisting individuals in self reflection and challenging their core beliefs without biasing them to specific answers.
Research: We review and conduct research with the goal of helping people engage in self reflection and seriously consider new ideas so that they can independently determine—for themselves— the best possible ideas and solutions to adopt.
Culture: Through media and awareness campaigns, we work to create a culture in which people are celebrated for exploring new and alternate ideas, engaging in critical self reflection, and intellectually engaging with the views of those who disagree with them.
We are actively fundraising and developing children's books, a comprehensive guide to religious sects, school and university programs, messaging campaigns, online communities, and retreats. If you are interested in assisting personally or financially with any of our active projects please reach out.