A four step process to taking ownership of your beliefs and identity
Choose what you think has value

Choose how you can effectively manifest that set of values

Choose the type of person you want to be

Choose how you want others to see you
A social club dedicated to supporting you in being who you choose to be
Sign up for one-on-one meetings with a fellow member to discuss specific adjustments you want to make to yourself or your beliefs about the world in relaxing contexts like hikes, home spas, and bar nights

Sign up for events with like-minded individuals in which you are encouraged to talk through the important topics of life in a non-judgmental environment
A Simple Process
Together we have developed a simple process for living pragmatically that combines a guide and regular discussions.
An In Depth Guide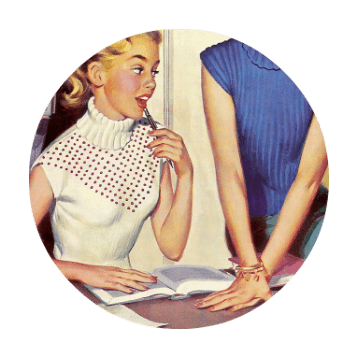 We collaboratively wrote (and regularly update) a pragmatist's guide to living to walk you through the process.

Social Support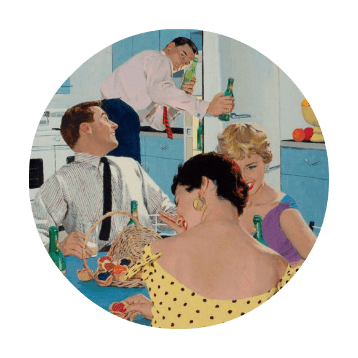 Making serious change in life is hard. We've found that having social support through the process helps.
Straightforward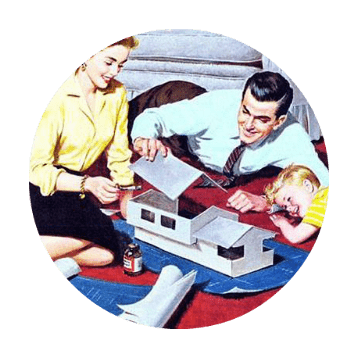 We keep special lingo to a minimum. Meaningful change shouldn't require a vocabulary exam.
Flexible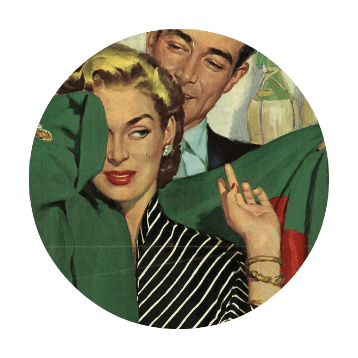 Our framework is designed to work for anyone— whether they are religious, atheist, young, old, adventurous, or conservative.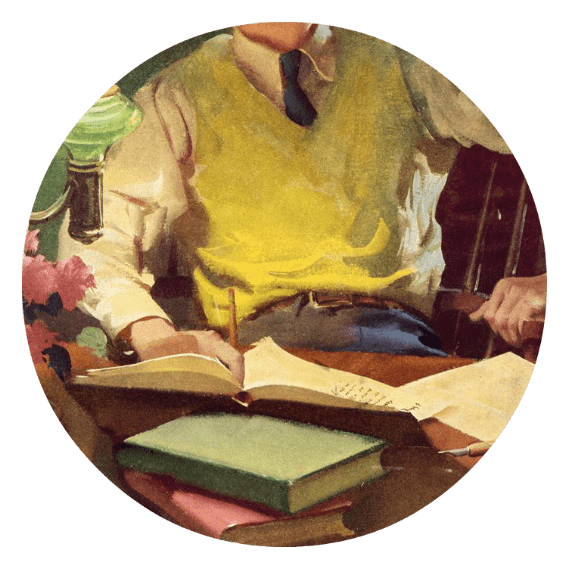 The Pragmatist Guide
Take ownership of who you are
We (neuroscientists, psychologists, businessmen, and philosophers) have collectively spent years discussing how best to intentionally and successfully pursue the things that matter to us. The processes, frameworks, methods, and approaches we find to be the most successful are outlined in The Pragmatist's Guide to Life.
Get Your Copy
The Pragmatist Guide is available in both print book and Kindle format.
Pick up your copy today— and start taking ownership of your actions!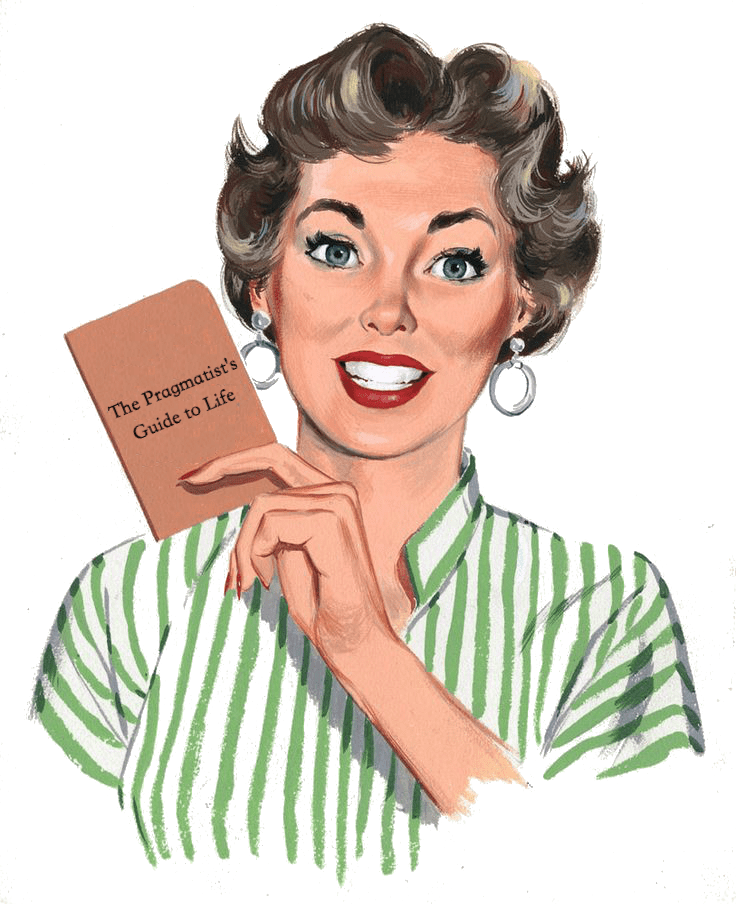 Interested in Joining the Social Club?
Let us know and we can begin building a chapter in your area!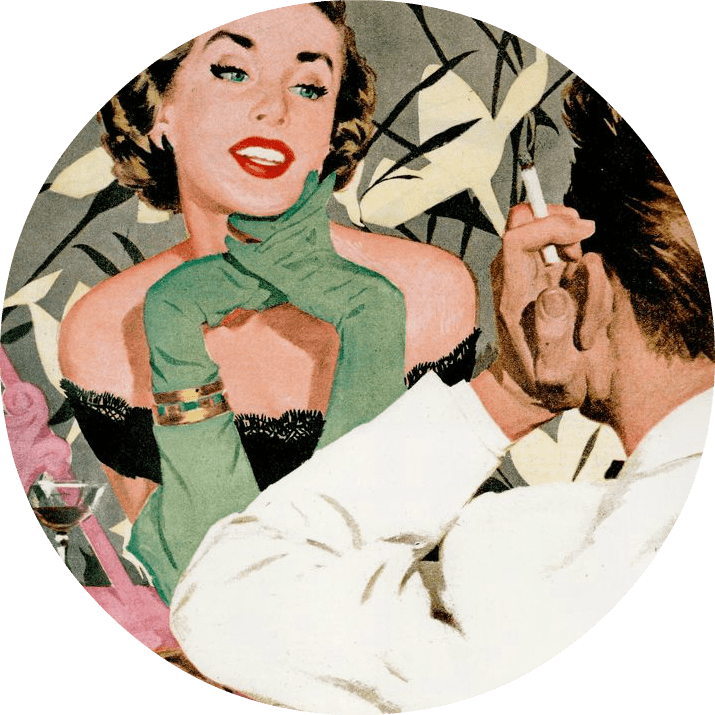 The pragmatist social club is geographically constrained to where we have interested members. If you are excited by the prospect of joining a local chapter or even starting one let us know and we can notify you when critical mass in your geography is reached. 
The Pragmatist Foundation
The Pragmatist foundation was created to encourage self reflection and assisting individuals in challenging their most deeply held beliefs. It attempts to achieve this goal through projects focused on addressing three core societal failures:
Community: We work to create "shepherd free" communities dedicated to assisting individuals in self reflection and challenging their core beliefs without biasing them to specific answers.
Resources: We develop and share methods, such as Applied Pragmatic Thought, with the goal of helping people engage in self reflection and seriously consider new ideas so that they can independently determine—for themselves— the best possible ideas and solutions to adopt.
Culture: Through media and awareness campaigns, we work to create a culture in which people are celebrated for exploring new and alternate ideas, engaging in critical self reflection, and intellectually engaging with the views of those who disagree with them.
We are actively fundraising and developing children's books, a comprehensive guide to religious sects, school and university programs, messaging campaigns, online communities, and retreats. If you are interested in assisting personally or financially with any of our active projects please reach out.
The Pragmatist's Guide to Life
Think you're ready? Pick up the guide.